The handicrafts of various regions of India are available with the Company for exports and trade.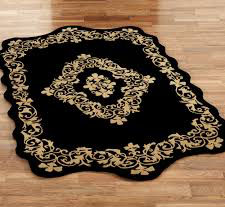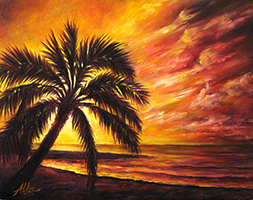 MET Troika has partnered with manufacturing units of artifacts such as synthetic flowers, wall lamps, mirrors, embroidery, fancy pots, vanity bags, ornaments and furniture apart from readymade garments.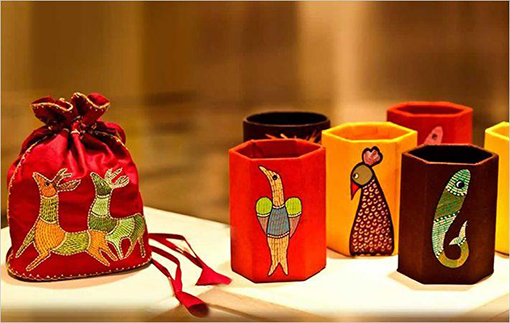 We can make caricatures, replicas, portraits, realistic natural scenes, decorative paintings, sur-realistic creations, modern and post-modern style works as per the connoisseur's requirement and taste. Art that touches the heart. Also we are adept at sculpting. We shape sculptures out of rock, concrete, metal, wood, glass, fibre – climate proof, maintenance less and lasting forever. Sculpting with as much body with as much soul !
Owns an Art section headed by a J.J. School artist for recreating art as per the tastes of the connoisseurs of pure art.