Outsourcing of Marketing Services
Looking beyond Marketing as the function of identifying unmet needs and satisfying them, the vital marketing function, the true life support of corporates both manufacturing and offering services, including in IT, is innovatively redefined as the life source of an enterprise, to be managed by the experts with manifold capabilities to resolve marketing issues, with emphasis to building up reliable and permanent buyers and servicing them for the long term survival and success of the enterprise, aimed at simultaneously the eternal satisfaction of the consumer.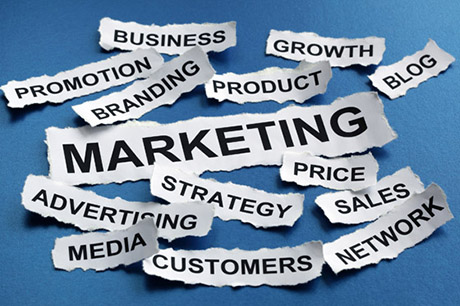 Apart from marketing our products, the company is into taking care, as drawn above, of the marketing challenges of enterprises interested in outsourcing their marketing activities.
MET Troika has tested talent, experience-wise, in corporate and public sector marketing on behalf of private enterprises. The company has in the past successfully carried out marketing for manufacturers in the areas of safety equipments, plastic, paints, construction machinery and tools, besides promoting exports of consumables and handicrafts.
Our method is to carry out an updated market survey towards identifying the requirement aspect and then take up the concept of meeting the requirements in a competitive manner, fixing realistic targets for marketing and finally achieving them by professionally managing our expertise and connections in a focused manner.
Our basic approach is cultivating relationships seriously, giving due importance to people who run vital departments in leading enterprises. The ties we have been able to cultivate with established corporates spread over our country and abroad have been kept serviced and updated in order to serve the cause of our clients effectively.
Thus, our company has worked in great harmony with ONGC, Municipal Corporations, Electricity Boards, Aluminium and Coal sectors, Railways, Petrochemicals, Fertilizers and Chemical industries.
The novel concept of outsourcing marketing is certainly worth a try. The manufacturer or the corporates can safely unburden themselves of the heavy tasks beginning with registering their products with the buyers to supplying the requirements to carrying out the follow up of the sales task to finally realizing the payment, by safely entrusting these to our devoted marketing wizards.
We implement our marketing with emphasis on five vital elements.
Culture:
Culture is conduct and concern…..Decently mannered with serious concern for the marketeers and the consumers…..No shortcut endeavours for hurried gains, only durable and lasting achievements by persistent and salubrious efforts.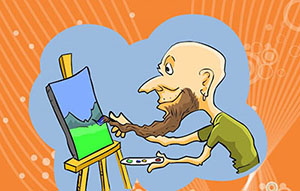 Class:
Class simply is quality – quality engulfing the entire marketing behaviour. Finesse of the products and services marketed, prompt addressing of grievances, systematic follow up and quick trouble shooting solutions.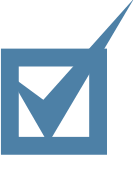 Corporates:
Corporates mean quantity. Corporate clientele ensure huge quantum and big marketing on regular intervals resulting in dynamic advancement of the marketeer.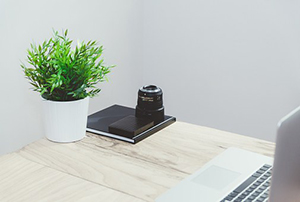 Carnegie:
We have implemented professionally the dictums found in Dale Carnegie's magnum opus 'How to win friends and influence people' sincerely in our marketing management. It is not like we cultivate friends for temporary sales gains. Our relationships are important and we have been able to build and retain them for very long with our hard, honest approach in the times bygone. Our firm ground is the reliable relationships we have. Our business ethics have never come on the way of our mutually beneficial and warm relations. In short, the terra firma of our marketing is our good contacts gained by Carnegie's guidance.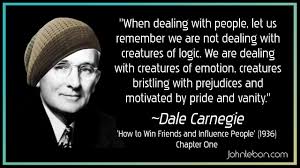 Calvin:
Bill Watterson's Calvin is the last word in imagination. The dreams and imagination pushed rightly with true motivation to materialize them, become reality tomorrow. We are here to realize the dreams of our clients in order to augment their entrepreneurship, vision and future.